SmartCredit.io newsletter consolidates the key articles from our blog. Our vision is very simple:
"The Bitcoin whitepaper defined the base-money for the Internet. SmartCredit.io defines the credit-money for the Internet."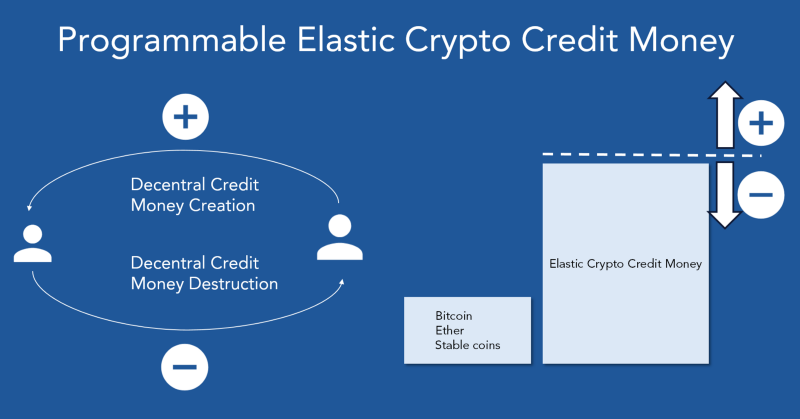 In the traditional banking system, credit money earns interest for the commercial banks. Our mission is to create the first decentralized system of crypto-credit money in the world, empowering people to take back control over their own money — without the commercial banks and fees.
SMARTCREDIT.IO
Solves the credit problem in the crypto space.
Disintermediates credit card companies and creating crypto credit cards.
Earn interest or borrow crypto with SmartCredit.io
SmartCredit.io is the fastest way to get involved with decentralized finance.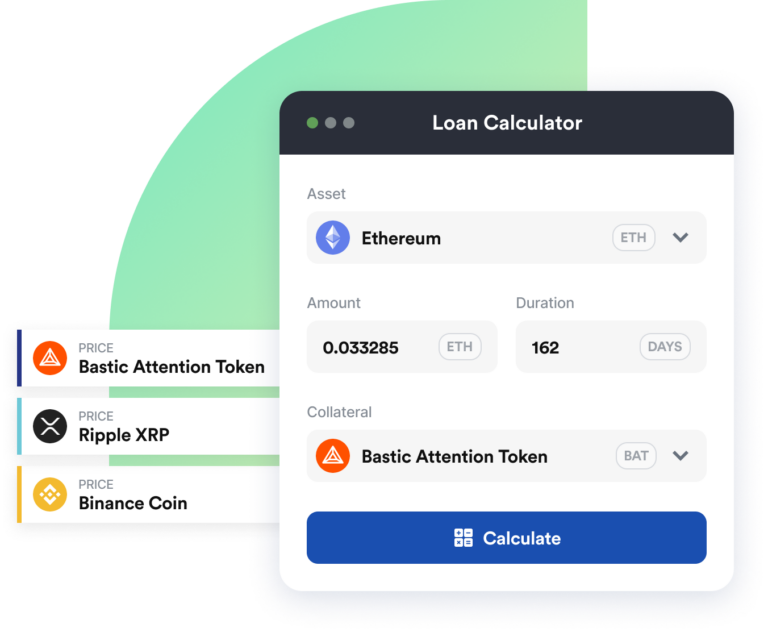 Replaces today's fiat credit money by offering Credit Coints tokens.
JON MATONIS IS JOINING THE TEAM
We are happy to announce that Jon Matonis is joining the team as an advisor to SmartCredit.io. Jon is a Founding Director of the Bitcoin Foundation. Jon advocates Bitcoin and its disruptive economic implications to a wide variety of audiences around the world. His early work on digital cash systems and financial cryptography has been published by Dow Jones and the London School of Economics.
OUR PROTOTYPE IS AVAILABLE
We are also pleased to announce that the SmartCredit.io prototype is available after being released at the end of March, and we are getting closer to completing our pilot phase. The prototype can be accessed from our website.
PITCH BATTLE AT THE GROWTH CONFERENCE
SmartCredit.io presented in the Pitch Battle at the Growth Conference in Frankfurt. We did well! We will continue presenting at various pitch battle events.
WEBSITE & INTRO VIDEO
Our new website and intro video are also available — please have a look and enjoy it!
Additional information
If you like our SmartCredit.io newsletter, then please check out additional related articles from the SmartCredit.io blog: