Imagine a world where citizens of capital-exporting countries can easily offer their surplus capital to people who need it, and citizens of capital-importing countries can more easily access capital to turn their dreams into reality.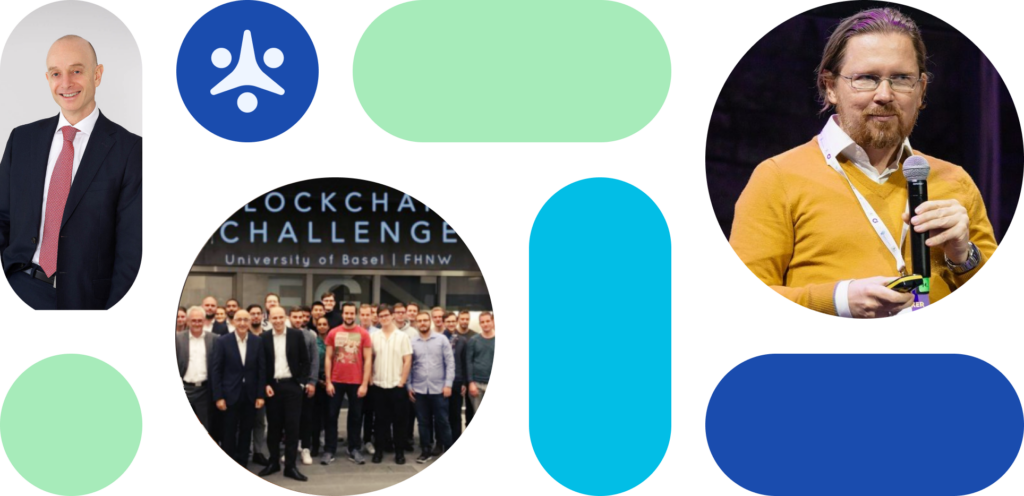 Take back
control over your
money!
SmartCredit.io's decentralized peer-to-peer global lending marketplace connects lenders and borrowers without intermediaries. Lenders offer their funds, and borrowers borrow the funds on the global marketplace.
Our co-founders, Martin Ploom and Tarmo Ploom, are CFAs (Chartered Financial Analysts), and both worked for ten years as vice presidents for Credit Suisse in Zurich, Switzerland.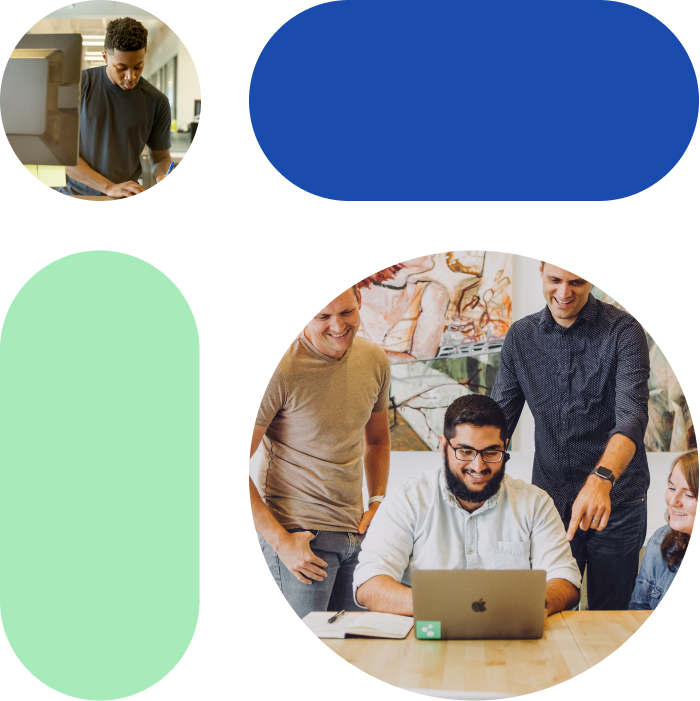 Highly skilled team worldwide
With more than ten years of banking experience, we have excellent banking know-how.
We know decentralized finance and blockchain technology. Our CEO Martin Ploom, CTO Tarmo Ploom, and some other authors published a book about blockchain technology.
The SmartCredit.io team created a user-friendly platform
to leverage your assets like a banker.
Find out more about SmartCredit.io.
Get general information about SmartCredit.io and our business model via this PDF file.

For the latest announcements and business-related posts, visit our Medium profile.

We created dedicated documentation and tutorials for our application.
Read the latest blog articles.