Live and work from anywhere
SmartCredit.io's decentralized peer-to-peer global lending marketplace connects lenders and borrowers without intermediaries. Lenders offer their funds, and borrowers borrow the funds on the global marketplace. Users can borrow or lend.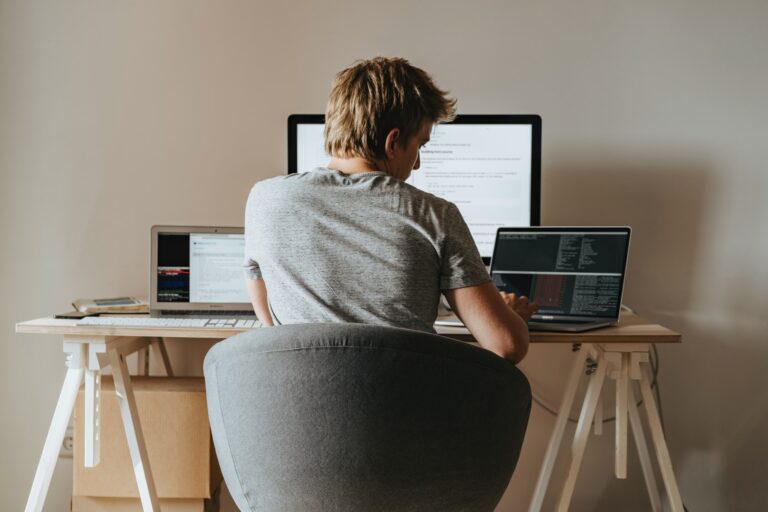 Experience in banking and blockchain with a team of motivated people.
Staying motivated is something we know how to do when we work remotely.
Proven performers receive compensation that is industry-leading.
Let us know what you can offer our growing team and business at support@smartcredit.io
A Copywriter is a professional who writes clear, concise copy for ads and marketing materials. They work closely alongside web and graphic designers to ensure their message is clear, whether in an email inbox or a website landing page.
Global Customer Support goes beyond simply replying to customer inquiries within a set framework. Instead, they communicate and collaborate with various users to understand and resolve customer pain points.
By implementing social media platforms' content strategies, a Social Media Manager oversees a company's interaction with the public. In addition to analyzing engagement data, they identify trends in customer interactions and plan digital campaigns.
Institutional Sales Manager
Identifying opportunities and developing relationships with institutional investors and investment consultants in assigned institutional markets is the primary responsibility of Institutional Sales.
The SmartCredit.io team created a user-friendly platform
to leverage your assets like a banker.
Check out the latest company news from our Medium blog.